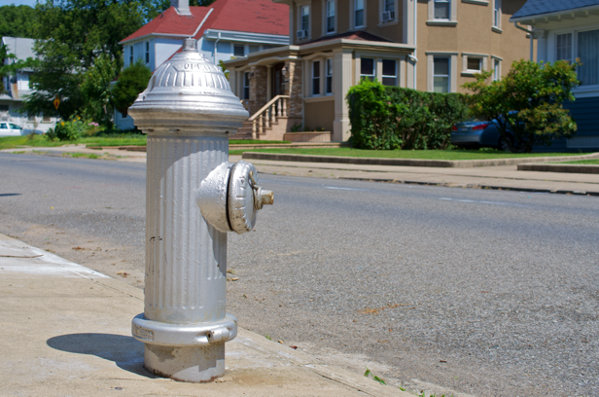 Fire Hydrants, my entry into the 2012 Solo Photo Book Month, was just uploaded.
After last year's SoFoBoMo the folks organizing the web site decided to shutdown. I wasn't happy about it, and decided to do a book on my own this year anyway. At the end of July I discovered that Jonathan Wootton in the UK had revived the project and website.
This was my primary project for this year's SoFoBoMo. I shot it over the course of a week. Unlike previous years I had to put the book together without procrastinating in order to meet the SoFoBoMo deadline, and my schedule.
For this year's trip into Apple Aperture I actually learned a few tricks to make the book production a bit easier.