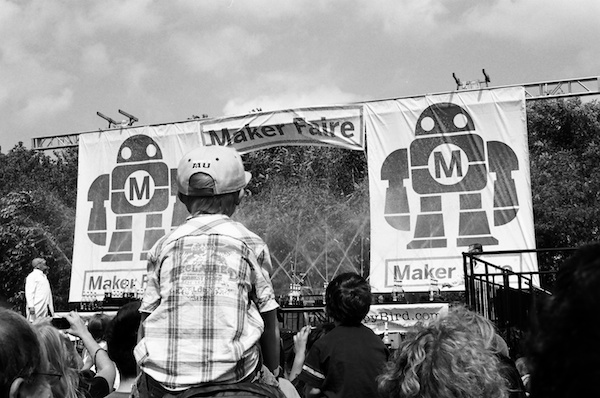 World Maker Faire, is my 2014 Solo Photo Book Month project.
This book shows a day spent at World Maker Faire. I shot it using a Pentax K1000 SE on Kodak Professional T-Max 400.
This year will probably be my last year fighting Apple Aperture. Hopefully Photos will be better.