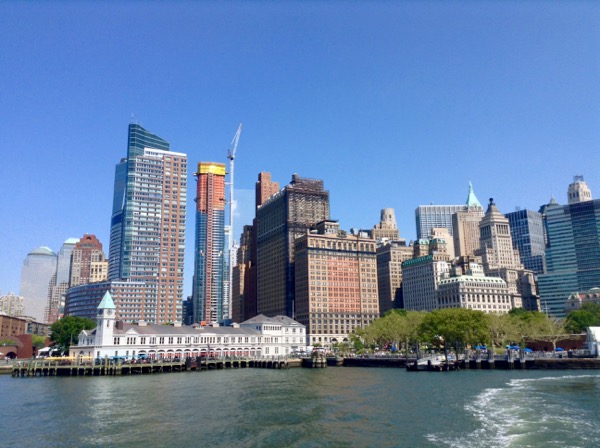 Vacation NYC, is my 2015 Solo Photo Book Month project.
This book shows a week spent seeing various sights in and around New York City. Living in NYC we don't often get around to see some of these places. I shot it using an Apple iPod Touch 5th generation.
I'm doing this book early this year because there is an effort to get SoFoBoMo going again online. You can also find my book at Vacation NYC.
In some ways Photos has turned out better than Aperture for making books, but I really miss the organization and editing features.