01/04/08 11:43 PM
My sister and brother-in-law did it again. Brand new baby to fuss over. Albany Scarlett, born Jan 3rd at 11:30 am in Los Angeles. 7lbs 7oz and 21" of joy.
Mother, Father and big Sister are all doing well.
Albany has
her own page
here and pics will be forthcoming...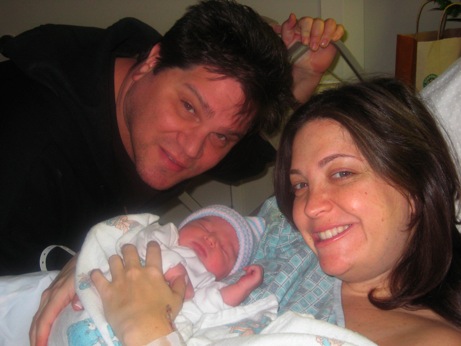 11/12/07 02:48 PM
My sister has been sending me some new pics of Dylan.
Check her page
regularly to see them.