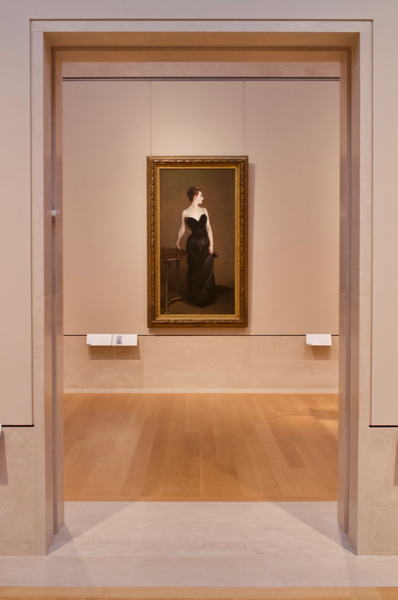 Doorways to The American Wing is my 2017 Solo Photo Book Month project. 2017 was a weird year. The SoFoBoMo fuzzy month spanned December 2017 and January 2018. This means the next SoFoBoMo fuzzy month will be January and February 2019, skipping 2018.
This year I wandered The American Wing of the Metropolitan Museum of Art. I concentrated on the doorways framing the artwork.
I'm still using last years version of Photos for macOS.